Home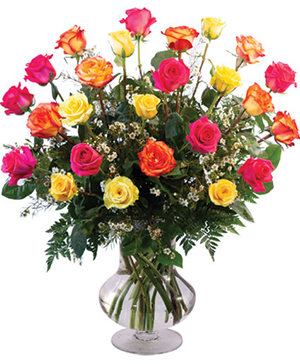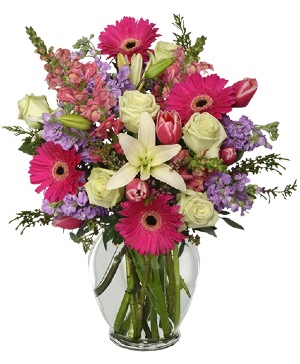 P.S. I Love You
Bouquet
They'll always remember how much you love them when they see this stunning arrangement! The hot pink gerberas and tulips pair beautifully with the ivory roses and white Asiatic lilies, creating a truly gorgeous reminder of your love. Send your sweetheart a love note with the P.S. I Love You bouquet!
More Info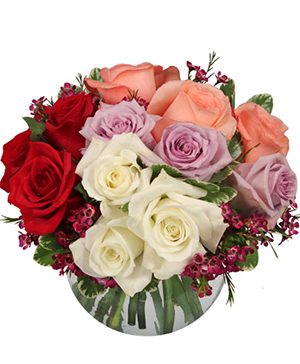 Rendezvous Roses
Arrangement
You've never seen roses like this! With lavender, ivory, red, and coral roses, the Rendezvous Roses bouquet adds a unique twist on classic flowers that is sure to leave them spellbound. Breathtaking and graceful, these exquisite roses showcase the magnitude of your love for that special someone.
More Info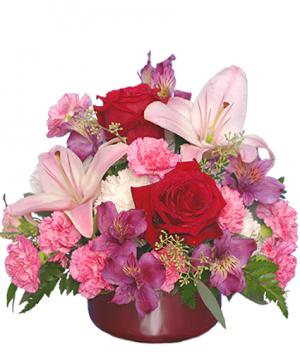 YOU'RE THE ONE FOR ME!
Floral Bouquet
Tell them how you really feel with You're the One for Me! With pink Asiatic lilies, red roses, purple alstroemeria, pink mini carnations, and white carnations, this charming arrangement is bursting with romance. Divine and elegant, it's sure to have them falling head over heels for you!
More Info