Passover starts April 19th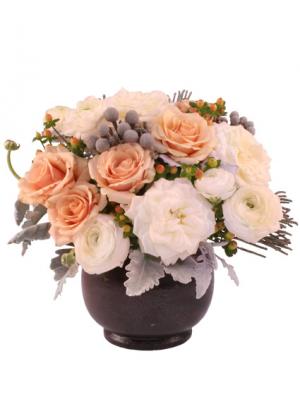 Velvety Hues
Arrangement
Create a calm, relaxing mood with these lush blooms. Featuring white and peach roses, white ranunculus and silvery dusty miller leaves, this arrangement symbolizes pure tranquility and is a beautiful choice for any occasion.
$105.00, $115.00, $130.00
Shown at $115.00
More Info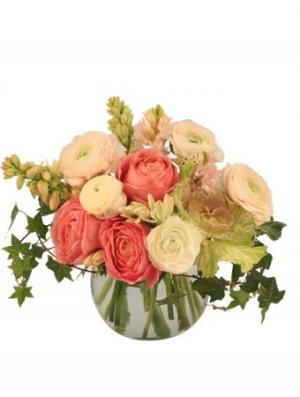 Calming Coral
Arrangement
We love how beautifully the garden roses and ranunculus pair together in this Calming Coral Arrangement from Brava Vita Flower and Gifts. With gardeny accents of vining ivy, hyacinth and ornamental kale, there's no doubt this bouquet will bring smiles aplenty and hours of relaxing enjoyment.
$85.00, $95.00, $110.00
Shown at $95.00
More Info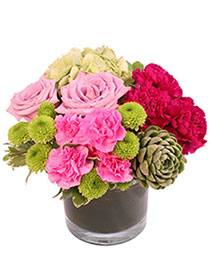 Soothe the Soul
Arrangement
$70.00, $80.00, $95.00
Shown at $80.00
Shown at $80.00
More Info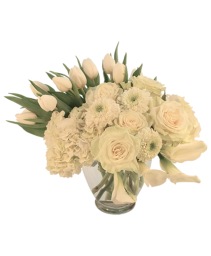 Ivory Splendor
Arrangement
$110.00, $135.00, $150.00
Shown at $135.00
Shown at $135.00
More Info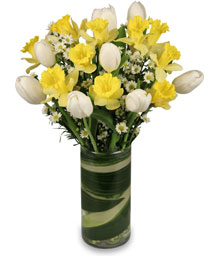 Quintessential Spring
Arrangement
$70.00, $75.00, $80.00
Shown at $75.00
Shown at $75.00
More Info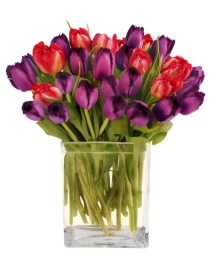 Royal Amethyst
Arrangement
$125.00, $135.00, $150.00
Shown at $135.00
Shown at $135.00
More Info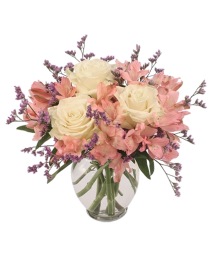 Pink Lace
Arrangement
$55.00, $65.00, $80.00
Shown at $65.00
Shown at $65.00
More Info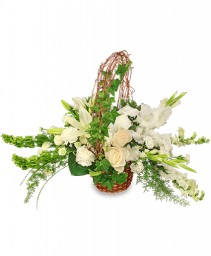 SERENITY
Flower Basket
$85.00, $100.00, $115.00
Shown at $100.00
Shown at $100.00
More Info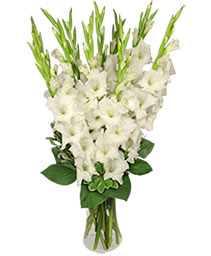 Tranquil Light
White Gladiolus Vase
$70.00, $80.00, $90.00
Shown at $80.00
Shown at $80.00
More Info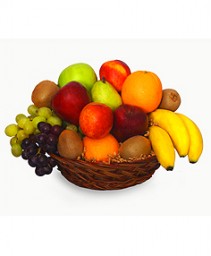 MIXED FRUIT BASKET
Gift Basket
$50.00, $60.00, $70.00
Shown at $60.00
Shown at $60.00
More Info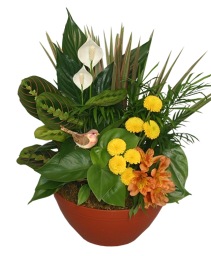 Natural Touch
Dish Garden of Plants
$60.00, $65.00
Shown at $60.00
Shown at $60.00
More Info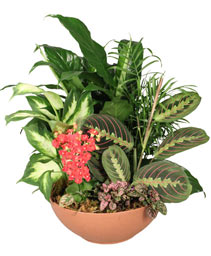 EUROPEAN DISH GARDEN
Green & Blooming Plants
$60.00, $70.00
Shown at $60.00
Shown at $60.00
More Info